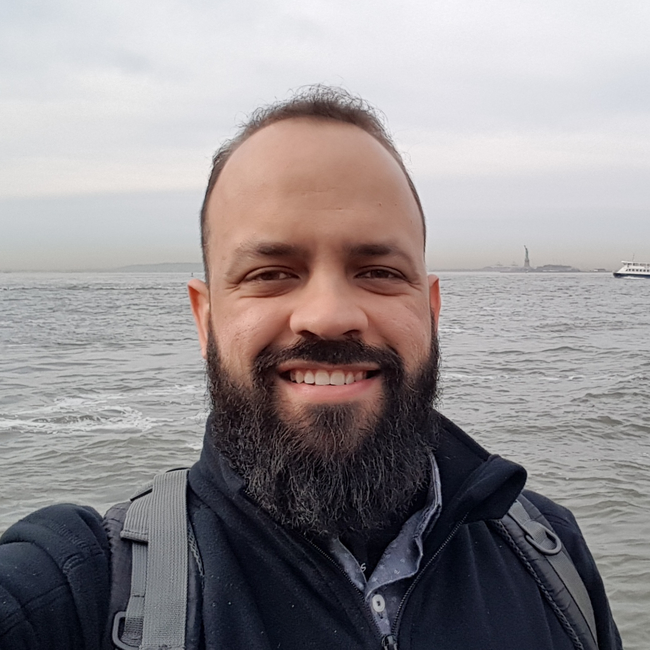 I'm Thiago Colares
Co-founder, Project Manager, and Senior full-stack Developer at Agilize Cloud Accounting. Previously co-founder at Apimenti.
Full-stack developer with over 12 years of experience on web and mobile focused on user experience.
Extensive experience in the full-software development life cycle using agile values and practices.
I've also been running my 2nd own tech company with disruptive complex domain (cloud accounting) for 5 years.
And have managed 5-10 people teams to complete over 50 software development projects.